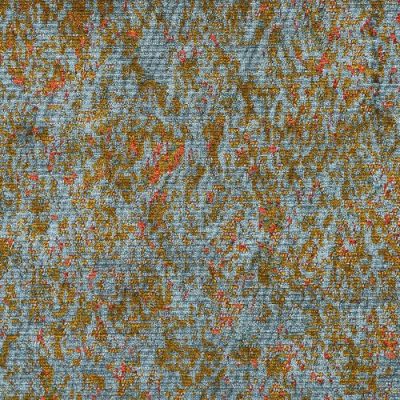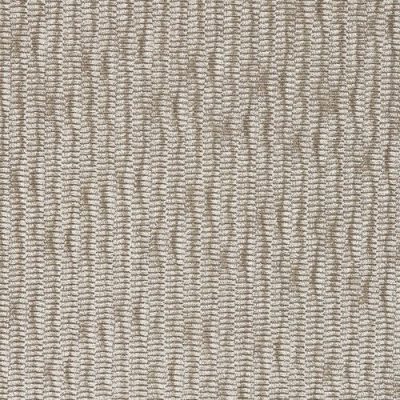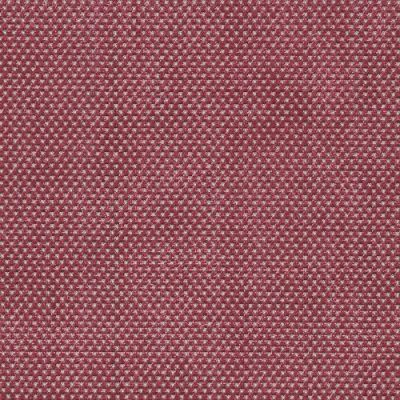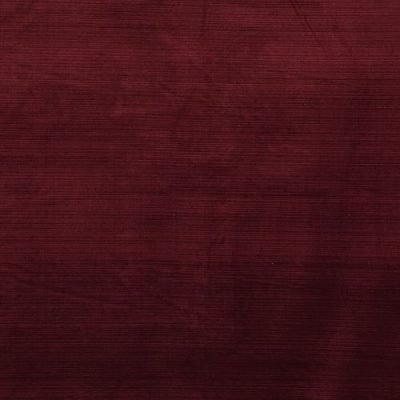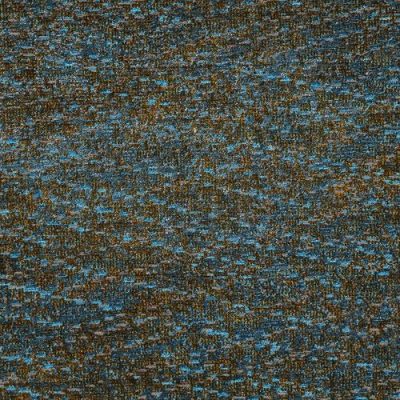 ATMOSPHERE VELVETS – Other Designs
CINNABAR – Cinnabar is a colorful mineral with unique tones. Its cinnamon to scarlet red shading is an attractive feature.
This occasionally occurs in crystals that change colors when exposed to light.
**
SAHARA DUNES – The shifting of sand in the desert, and the shapes and scales of sand dunes are often teased by the wind.
This plush velvet beautifully captures this magnificence of nature.
**
VELVET WALTZ – A plush, glamorous velvet, Velvet Waltz imitates the embellished beaded textiles from a bygone era.
**
WIRE MARK –  A soft, comforting velvet fabric with streaks of surprises offered by the absence of pile.
**
HIGHLAND DRIVE – Highland drive is a plush velvet with a stitch-like multicolor effect.
This velvet traces to the crisscrossing paths of a delightful drive through the Glen.
**