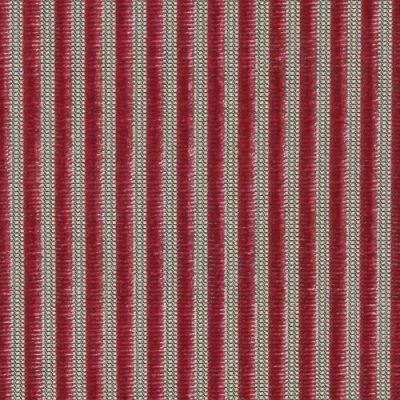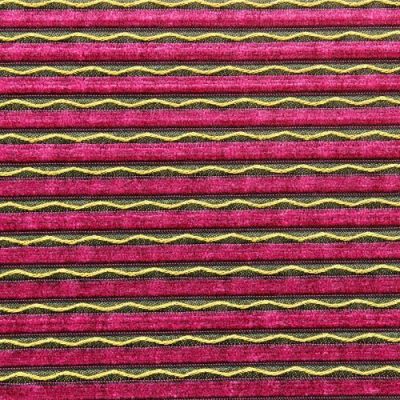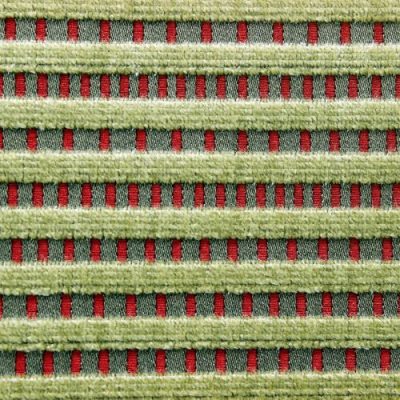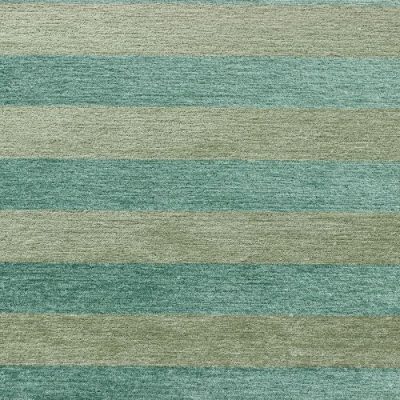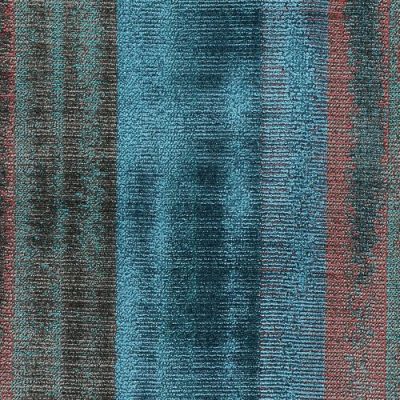 ATMOSPHERE – VARIOUS STRIPED VELVETS & CHENILLES
VELVETEEN RIBBON – A classic velvet that combines a plush petite pile stripe with a rustic structure.
**
WOVEN BRAIDS –  A velvet that echoes the forms of basketry.
A delicate wave that softens the simple stripe similar to the interlacement of cane and bamboo.
**
TINSEL TOWN – A subtle velvet, in muted antique metal tones. A study of sheen and matte and the visual rhythm of line play.
**
GROSVENOR – A perfectly proportioned stripe, a chenille blend Grosvenor is a timeless upholstery
**
THE GREAT PLAINS – A fabric reflecting the ever-changing panorama of colors, where the earth meets the sky at the horizon.
**