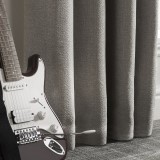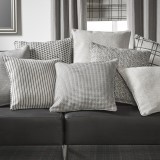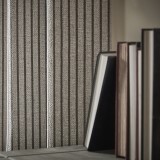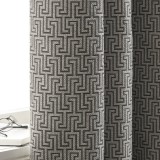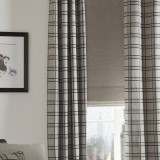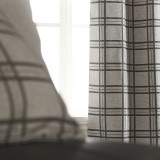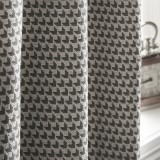 BILL BEAUMONT Athens Collection
Devoting itself to textures, this collation holds a vast array of simple woven patterns. Durable semi-plains mixed with
Grecian inspired shapes make for a robust group in a range of natural and earthy tones.
Designs are available in 14 colours.  Suitable for drapery
Achilles: An abstract houndstooth design.
Alexander: A window-pane check.
Apollo: A tight basket weave plain.
Hector: A thick basket weave plain.
Hercules: A Grecian maze design.
Icarus: A vertical stripe.
Jason: An uneven basket weave plain.
Zeus: A miniature houndstooth design.