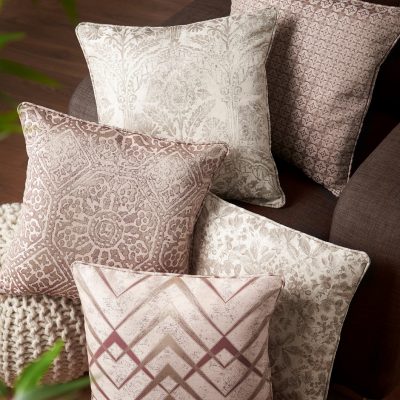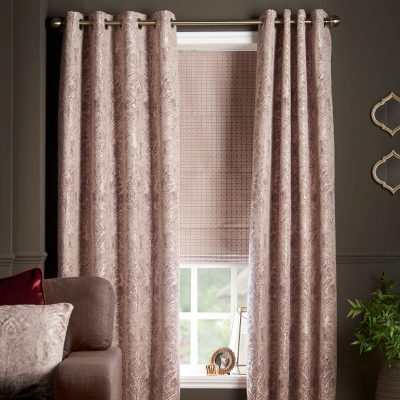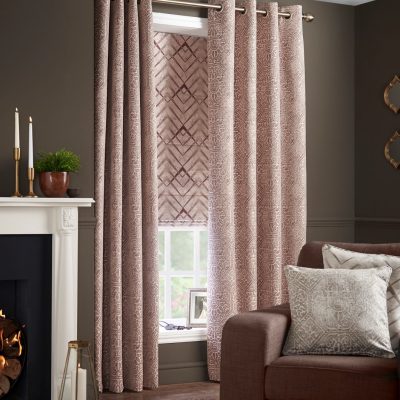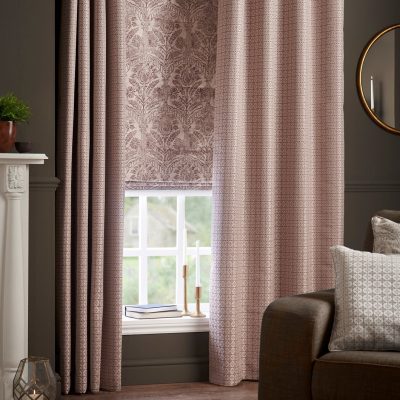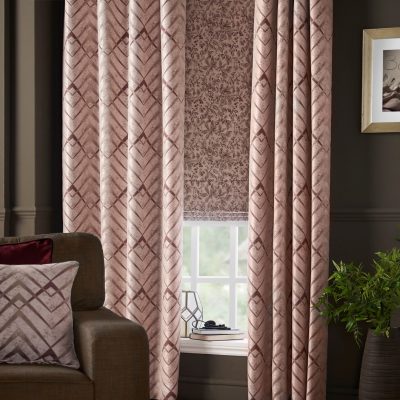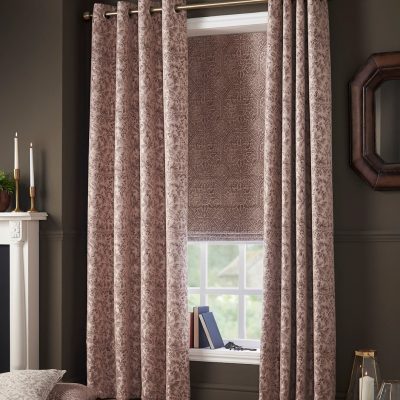 BILL BEAUMONT Boulevard Collection
A compelling collection inspired by Eastern tiling and seasonal foliage.
Modern colourways and a semi-distressed texture give this collation of designs an urban twist; creating a clean and contemporary look from beautiful yet traditional beginnings.
All designs are available in 7 colours; Citrus, Charcoal, Burgundy, Silver, Frappe, Powder Blue, Navy.
Cabrini – Large geometric tile design.
Glendale – Seasonal leaf and berries design.
Octavia – Large opposing V shaped design.
Reseda – Small scale geometric circle design.
Ventura – Folk art style stems and buds damask.