BRONTE by MOON – WOOLLEN THROWS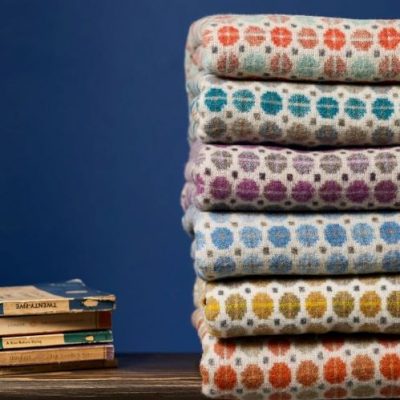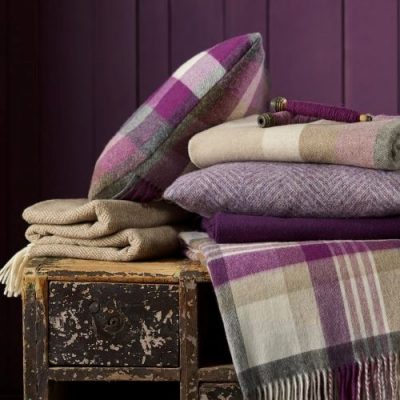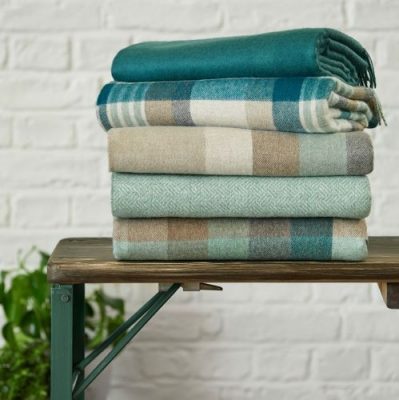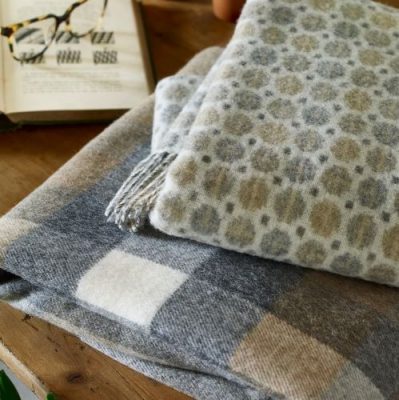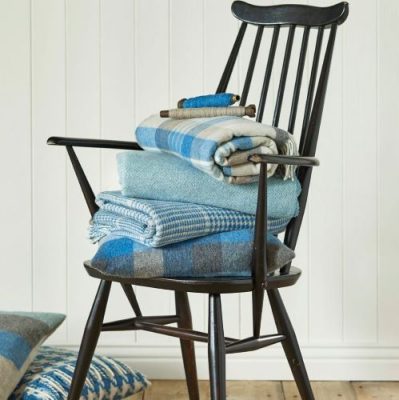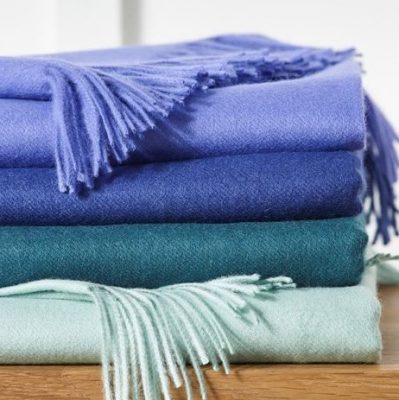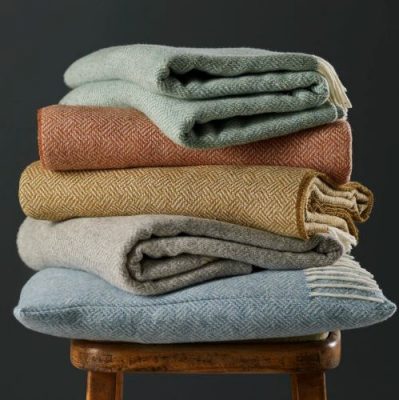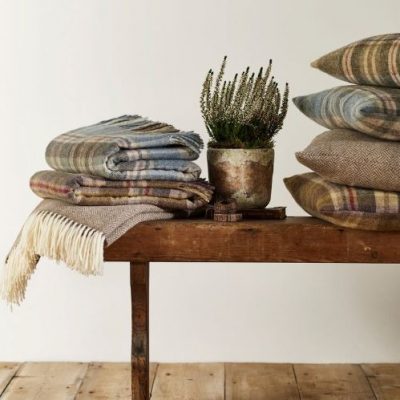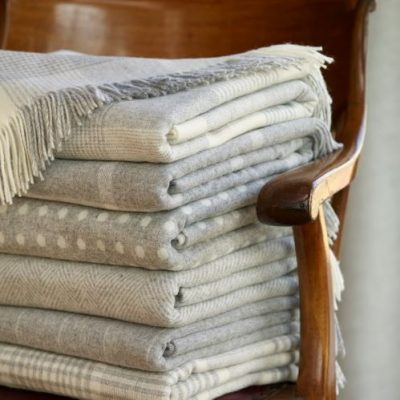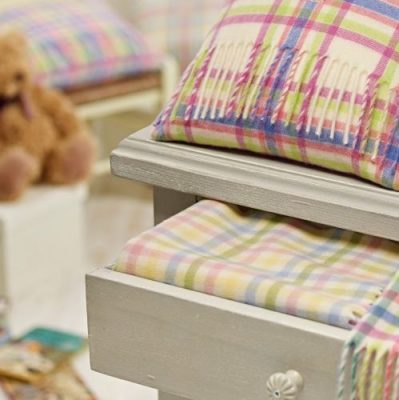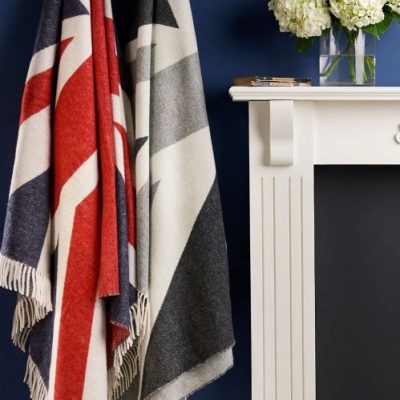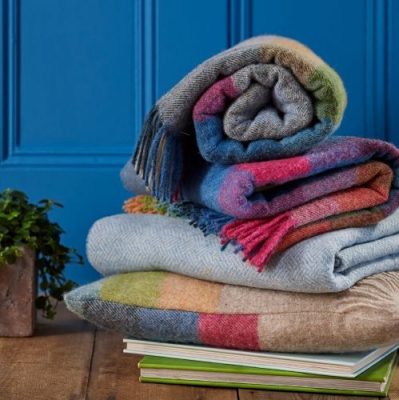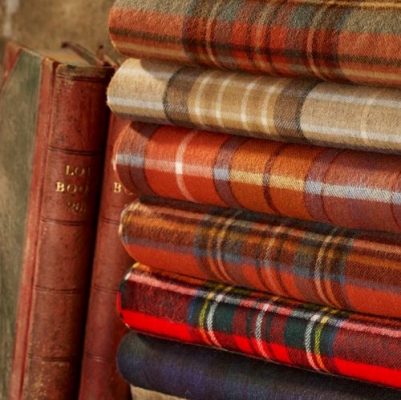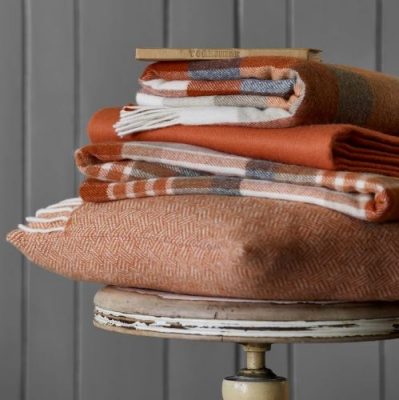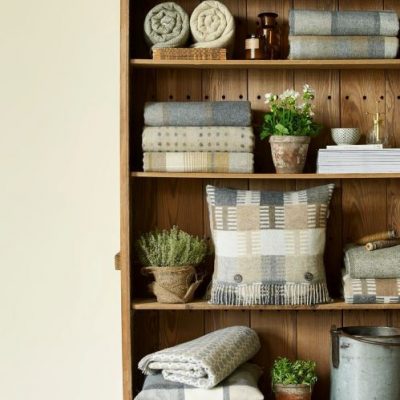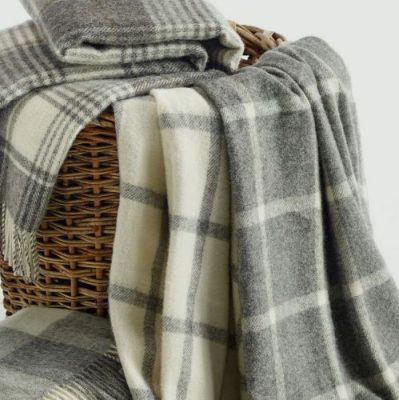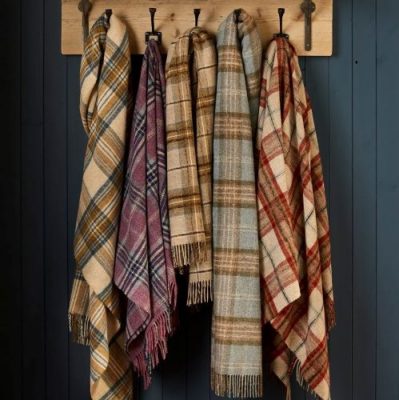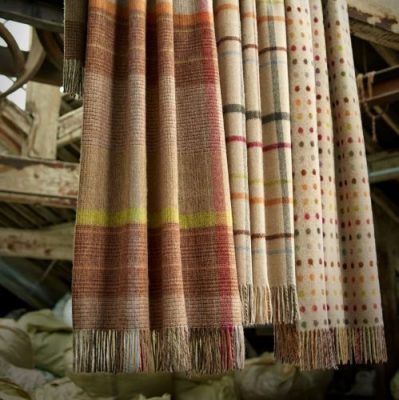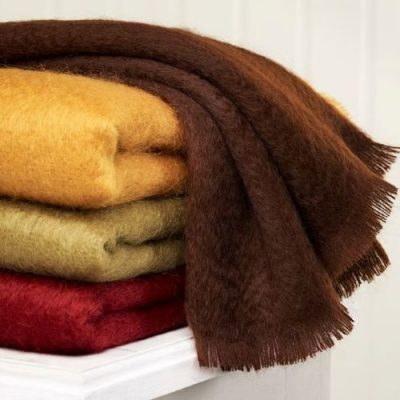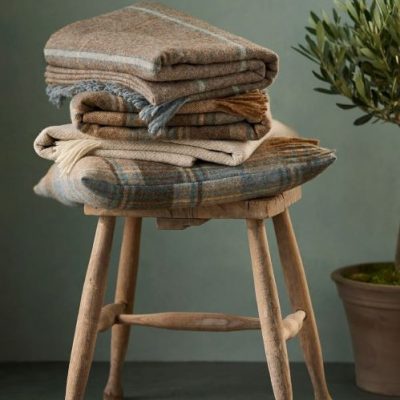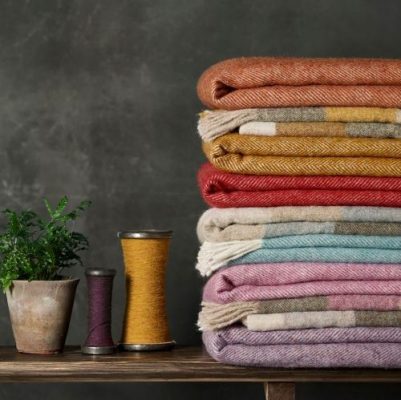 BRONTE by MOON – WOOLLEN THROWS
Made in the Abraham Moon mills of northern England, these throws are excellent quality and toasty warm.
Made from Lambswool, Shetland wool, Mohair or Alpaca, these throws will finish any room
Many of these are also available as cushions and fabric.
Contact us to see the latest brochure.
Lambswool Throws
These stunning Merino Lambswool throws come in a wide variety of colours and designs.
Composition 100% Merino Lambswool, Approx size 140cm x 185cm
Shetland Throws
Shetland wool is slightly courser than the Merino Lambswool throws.
Composition 100% Shetland wool, Approx size 140cm x 185cm
Mohair Throws
Mohair throws are whisper-soft making them firm Bronte favourites. Available in a spectacular array of both rich & muted colours.
Composition 62% Mohair, 35% Wool, 3% Nylon. Approx size 185 x 140cm
Click here to see more Mohair colours
Alpaca Throws
The second part of our Distinction range alongside our luxuriate Alpaca throws.
Composition:  100% Alpaca, 130cm x 200cm