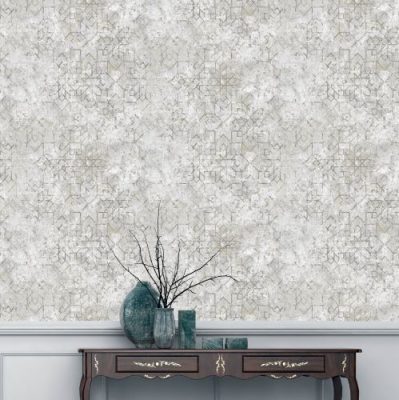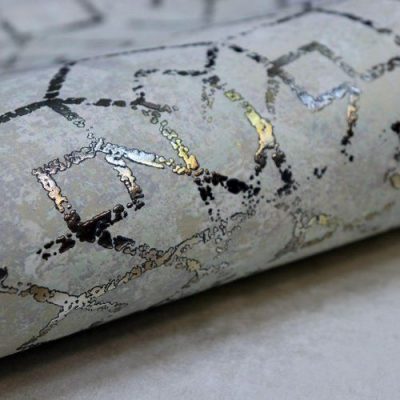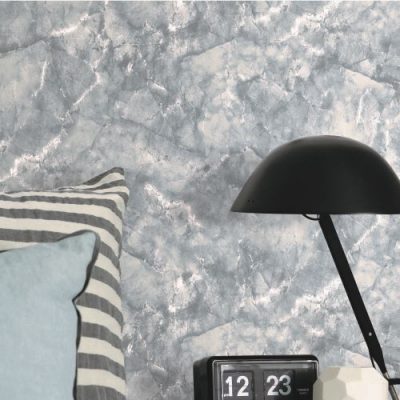 PRESTIGE WALLCOVERINGS – ONYX
Prestige Wallcoverings is a family-owned company set up by a group of individuals with long experience of design, production and distribution of wallcoverings. Their goal is to provide wallcoverings with exclusive designs made of high-quality materials that can be enjoyed by people all over the world.
Their designs blend classical patterns and intricate details with simplicity and functionality. All products are designed in-house in their design-studio. Manufacturing is done using some of the newest presses available. Particular attention is given to colouring,   Innovative printing techniques and incorporated with unique designs to produce a premium end product that is easy to hang and remove. 
​As a fast growing company, Prestige Wallcoverings has adopted a long-term strategy that aims at keeping current with all environmental regulations and initiatives in the wallcoverings industry. They use FSC-certified paper from Finnish Ahlstrom-Munksjö for our non-woven wallcoverings. The factories where they manufacture their wallcoverings use state-of-the-art facilities committed to minimising the environmental impact throughout the production processes.
For further information on this design, go to:  Prestige Wallcoverings – ONYX