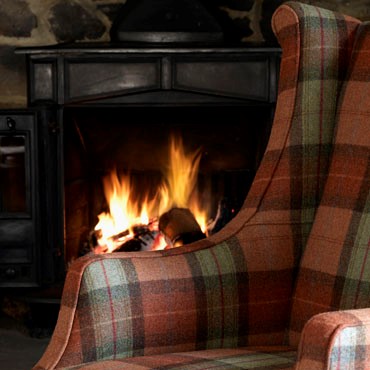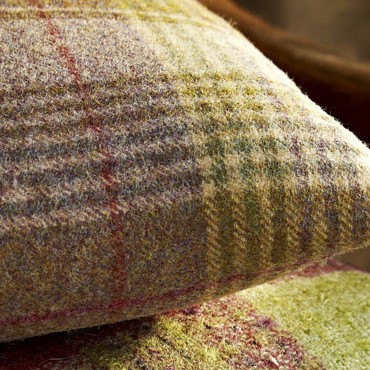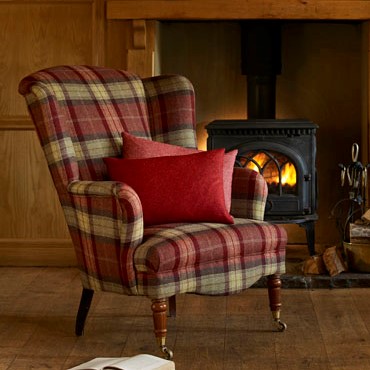 MOON – Classics Collection
A combined collection featuring two signature Moon patterns; Skye Check and Huntingtower.
With origins in our Heritage book (first launched in 2005!) these designs have stood the test of time and remain among our best-selling fabrics to this day.
The amalgamated Classics collection brings together all colourways of Skye & Huntingtower from across our full range for those projects when only plaids will do.
Usage:  Curtains, Domestic Upholstery