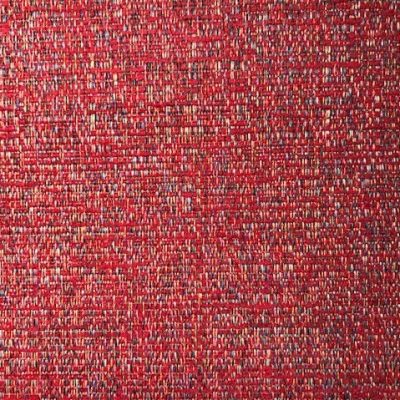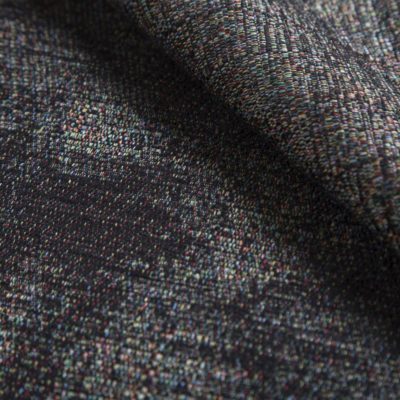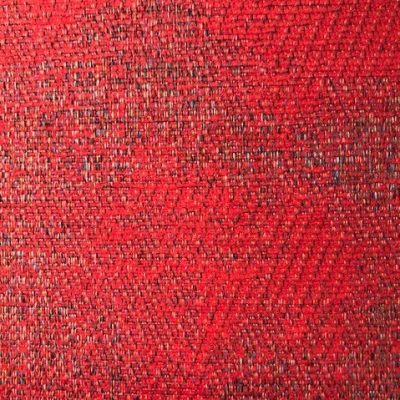 STATE OF MIND
Crypton has been developed with a special treatment to prevent staining and to resistance to bacterial growth.
It is especially good for upholstery in hospitals, nursing homes, boating, restaurants or anywhere requiring regular cleaning.
This State of Mind Collection is made up of 2 different coordinating fabrics in numerous colourways.
They are all 100% Polyester and have a moisture barrier backing and a Crypton Finish.
72,000 Double Rubs, 137cm,