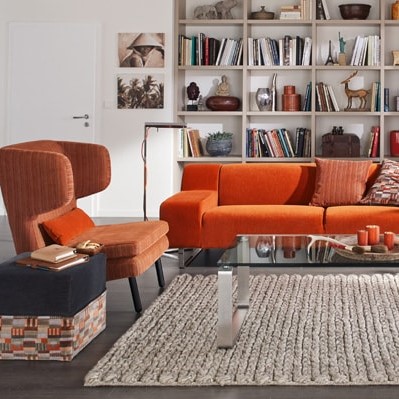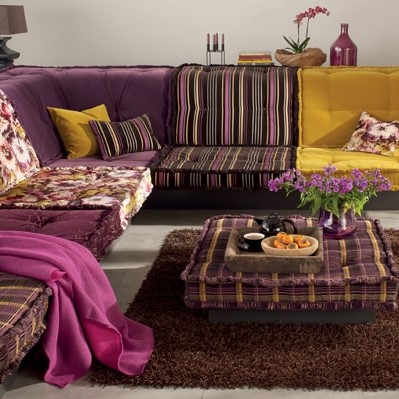 SAUM & VIEBAHN, CHARMELLE COLLECTION
As an Interior Brand, using the zeitgeist as an instigator, Charmelle offers both qualitatively outstanding HITEX® furnishing fabrics and also innovative HITEX® curtains. So every individual design wish in the range of the Interior Textiles can be fulfilled.
The latest collection is called "Charmelle timeless"- these are timeless, design-orientated upholstery fabrics with inner values.